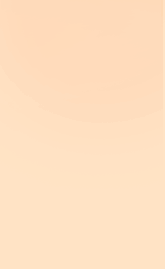 Contact Us -
If after looking around our site, you have any questions or would just like to speak with us, feel free to contact us at any of our locations listed below. We look forward to meeting new people and explaining what we do and what we can do for you.
Contact:
Derry T. Gardner
San Antonio, TX
Millet, TX (South Texas Office)
10 Ledge Lane,
San Antonio, Texas, 78212
(210) 737-1321
(210) 288-4492 fax.
9389 East FM 469
Millet, TX 78014
(830) 373-4484
(830) 373-4380 fax.
Austin Phone Line: (512) 458-6294